Best
25 Best Cat Instagram Captions
If you can't resist hosting a mini photo shoot every time your cat turns around, you won't hear judgment from us. If you have a furry friend who bakes the cutest muffins in the world, we don't blame you for wanting to post a hundred photos every day. Just look at her: those big eyes that look deep into your soul (especially when you shake that treat bag), that mischievously twitching tail, that absolutely irresistible fur belly. It's practically a public service to share them with the world!
But while filling your camera roll with cuteness is a little too easy, finding something to write in the caption can be a lot harder. Just type "gaaaaah!" into the text box doesn't quite have the right sound. Don't worry, we've got you covered: these Cat Instagram Captions will capture your boyfriend's best side, whether your IG tends to show off her most elegant glamor shots or a selection of goofy snaps. We added some cute and funny captions as well as cat quotes to help you out.
Cute cat captions
Not all heroes wear cloaks. Some have collars.
Yes, I am the cat's meow.
With a cat, everything is paw-pricked.
Why thanks, I'm purrrfect.
You had me at Meow.
A cat will be your forever friend.
I want to spend all nine lives with you.
Home is where the cat is.
Funny cat captions
Cat hair is my favorite accessory.
Cat good, looks better.
are you me
She came, she purred, she conquered.
I wish I loved everything as much as my cat loves catnip.
It's a cat world, we just live in it.
This kitten has bad cattitude.
Addicted to a cat.
Love has four paws and a twitching tail.
We're just kittens around.
Quotes about cats for captions
"One cat only leads to another." —Ernesto Hemingway
"I've been told that training cats is difficult. It is not. Mine trained me in two days." —Bill Dana
"What greater gift than the love of a cat?" —Charles Dickens
"In ancient times, cats were worshiped as gods; they have not forgotten that." –Terry Pratchett
"Meow" means "woof" in cat." —George Karlin
"If cats could talk, they wouldn't." —Nan Porter
"People who don't like cats were probably mice in a past life." —Unknown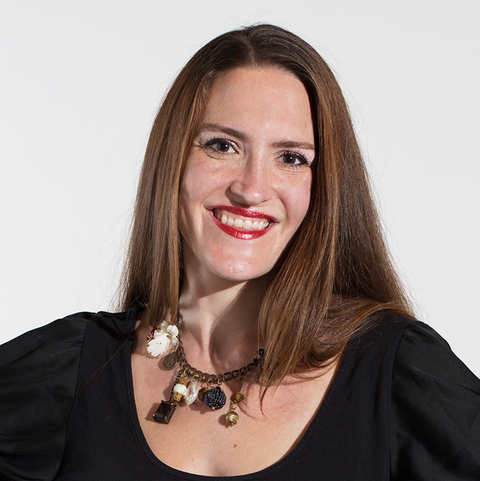 editor-in-chief
Lizz (she/she) is Senior Editor at Good Housekeeping, where she runs the GH Book Club, edits essays and long-form features, and writes on pets, books, and lifestyle topics. She has been a journalist and author for almost two decades body biography And buffalo steel. She also teaches journalism as an adjunct professor at New York University's School of Professional Studies and creative nonfiction at the Muse Writing Center and trains with the New York Writing Room.