Best
Cintas Canada Announces Best Restroom Winner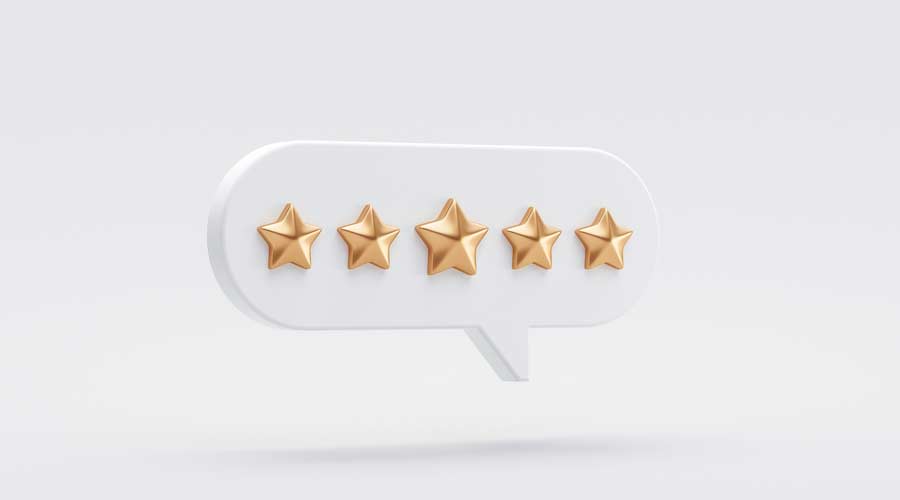 Cintas Canada, Ltd. crowned Majesty and Friends in Edmonton, Alberta as the winner of Canada's Best Toilet 2022 competition! Majesty and Friends will receive $2,500 in Cintas products and services to help maintain their award-winning washrooms. The restrooms are also honored with a place in Canada's Best Restroom Hall of Fame.
Now in its 13th year, Cintas' national competition recognizes companies that have invested in the development and maintenance of exceptional washrooms that are open to the public.
"We are very honored to win the coveted title of Canada's Best Toilet," said Julie Morrison, owner of Majesty and Friends. "When we opened this location last year, I put all my life savings into making our shop a memorable and fun destination for our community. I am so grateful to Cintas for highlighting our business and to the Edmonton community and our customers for their overwhelming support."
Majesty and Friends is a contemporary design boutique. Their motto is "FUN, FUN, FUN" so their washroom had to offer the happiest vibes. The bright mural was inspired by the happiest treat on earth – ice cream. The flooring is Atra Flooring from Liverpool and the sprinkles are made by Urban Walls. Their Manchester Square building is the biggest Instagrammable spot in Edmonton. Pink toilet paper and a cherry brush? Yes, please! With sprinkles!
"The condition of the washroom can have a profound impact on how a guest perceives a business," says Candice Raynsford, marketing manager at Cintas Canada. "Providing a clean and welcoming facility takes the customer experience to the next level. Guests recognize this, and in the case of Majesty and Friends, customers have shown their appreciation by voting it this year's Canada's Best Restroom."
Majesty and Friends promoted the contest on their Instagram page. They uploaded a reminder to their stories every other day and changed the website link on their profile to link to the Best Toilet voting page. They also promoted the competition on Twitter and Facebook. Finally, they created a QR code with a link to Best Restroom's website and stuck it in the restroom, on the door, and at the front desk. They have also posted the QR code to other local businesses.
Nominees for this year's competition were judged on five criteria: cleanliness, visual appeal, innovation, functionality and unique design elements. Online voting was open to the public from June 6th to July 8th. The other finalists (in alphabetical order) are:
• Niton Junction Petro-Canada (Niton Junction, Alberta)
• Rollick Co. (Black Diamond, Alberta)
• Toronto Zoo – African Rainforest Washroom (Toronto, Ontario)
• Versante Hotel (Richmond, BC)
Photos of the Majesty and Friends toilet can be viewed here. For competition updates, fun facts and restroom trivia, like Canada's Best Restroom on Facebook here.