Guide
How To Reverse Visible Summer Sun Damage, According To A Dermatological Nurse
At the end of summer my skin always needs serious rehabilitation. After a season of sunscreen, hydration, sweat, and a vacation life that involves a little more fun than normal, my complexion always needs a makeover. Not only is it time for a thorough cleansing of my precious pores, but it's also time to do something about the sun damage that has crept into my once-clear complexion.
Age and sun exposure can result in new small freckles, new spots, or darkening of existing melasma, even with fairly strict sun protection. Despite the fact that I'm pretty meticulous about using sunscreen, I still find new damage after just a few months of sun exposure. However, all is not lost.
Megan Cheatham, Aesthetic Nurse at SkinSpirit found that not only can some visible//aesthetic sun damage be reversed or treated, but that there is an option for every budget and problem.
She explained that sun damage to the skin's surface manifests itself largely as small brown spots, large brown spots, wrinkles, red spots, hypopigmentation (a lighter discoloration of the skin), or hyperpigmentation (a darker discoloration of the skin). Depending on the severity, these issues can be treated with a combination of at-home skin care, chemical peels, lasers, and annual dermatological exams, according to Cheatham.
When it comes to at-home skincare regimens, she recommended checking if you have products with tyrosinase inhibitors, since tyrosinase boosts melanin production.
Common tyrosinase inhibitors are:
"Sun damage can lead to an overproduction of melanin, resulting in darker pigment in your skin (or what we like to call sunspots)," she said. "[These ingredients] all reduce tyrosinase activity, which prevents melanin formation."
The combination of lasers and tyrosinase inhibitors is the best choice for sun-exposed skin, Cheatham said. "Laser treatments like Sciton Broad Band Light, [a treatment that uses light energy to boost the production of elastin and collagen], can also promote melanin reduction. Chemical peels will also help reduce the appearance of sun damage and promote new skin and collagen stimulation by removing the top layer of epidermis."
It's never too late to start a skincare plan to treat sun damage, and Cheatham encouraged us to consult a dermatologist or beauty specialist to discuss treatment options. Below I've rounded up some of the best products for fighting and preventing post-summer sun damage, many of which have been recommended by Cheatham themselves. Get your hands on it and give your skin some much-needed pampering for the months to come.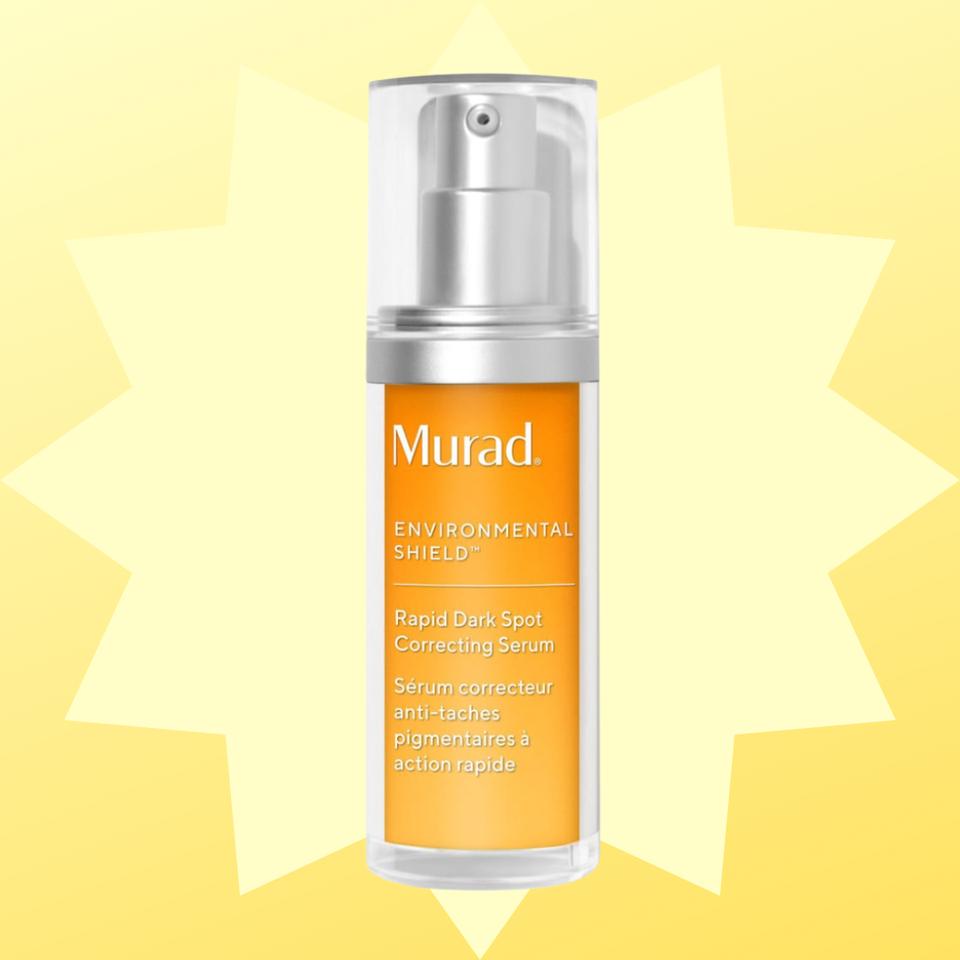 Sephora
Murad Rapid Serum to correct dark spots
This is about as strong as it gets without a prescription. Murad's serum is made with resorcinol and tranexamic acid, as well as glycolic acid, which sloughs away dead skin cells to reveal a brighter, smoother complexion.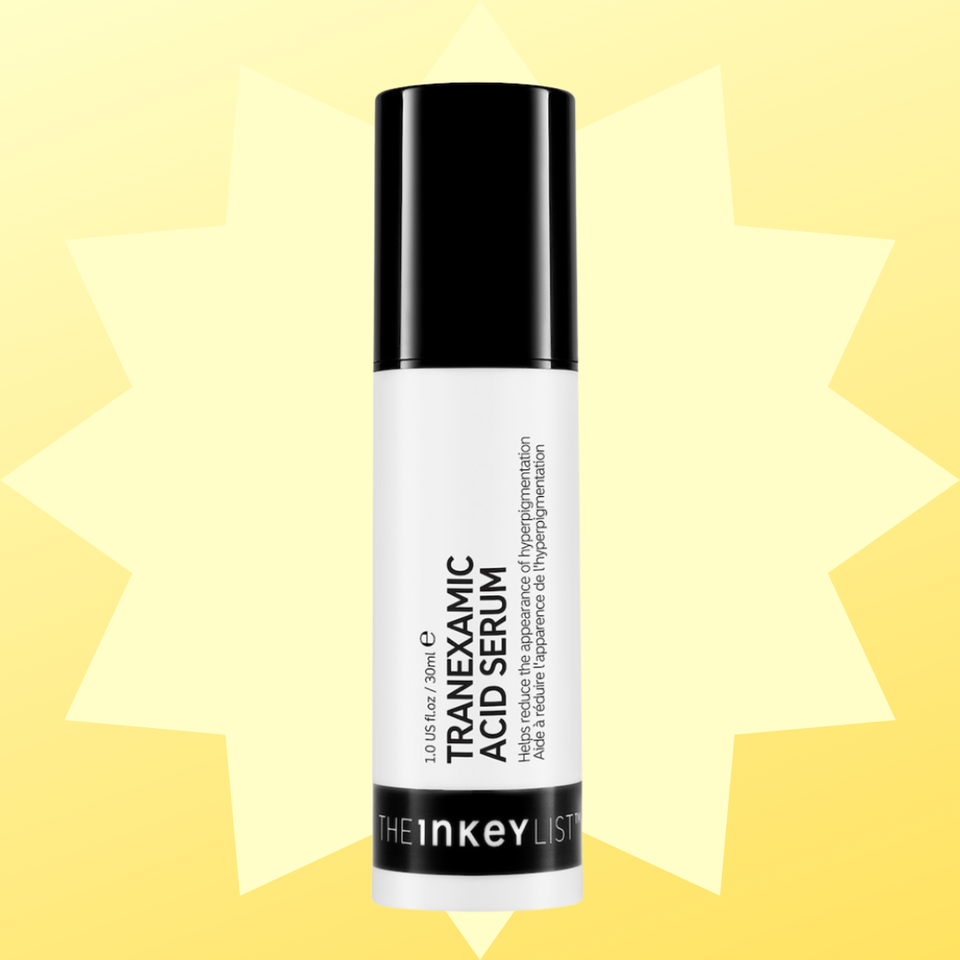 Sephora
The Inkey List Tranexamic Acid Hyperpigmentation Treatment
This lightweight Inkey List Gel is an overnight treatment designed to reduce discoloration. It is made with tranexamic acid, acai berry acid and vitamin C to promote a radiant and even complexion while reducing the appearance of hyperpigmentation.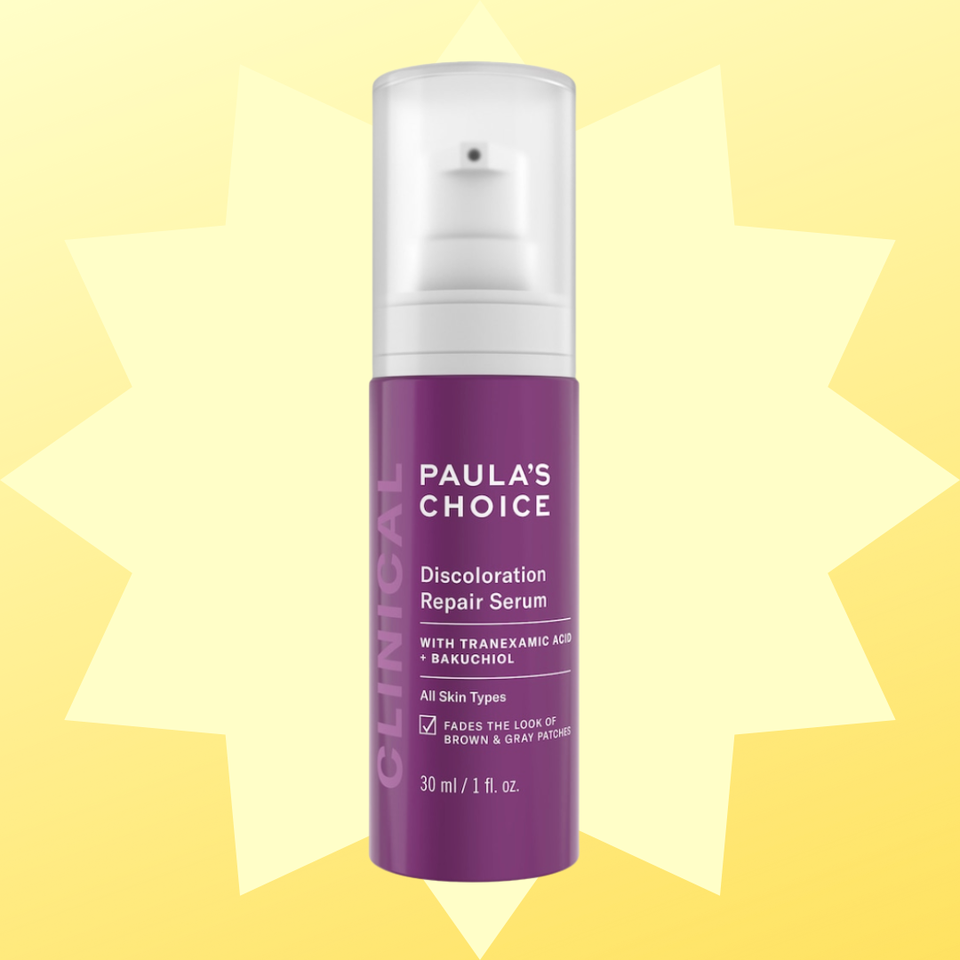 Sephora
Paula's Choice Clinical Discoloration Repair Serum
This lightweight serum gel from Paula's Choice is rich in tranexamic acid, which visibly fades skin and prevents pigment spots. It also contains Niacinamide to break up visible discoloration and fade brown spots, and Bakuchiol, which can target the underlying causes of discoloration and promote an even and radiant skin tone.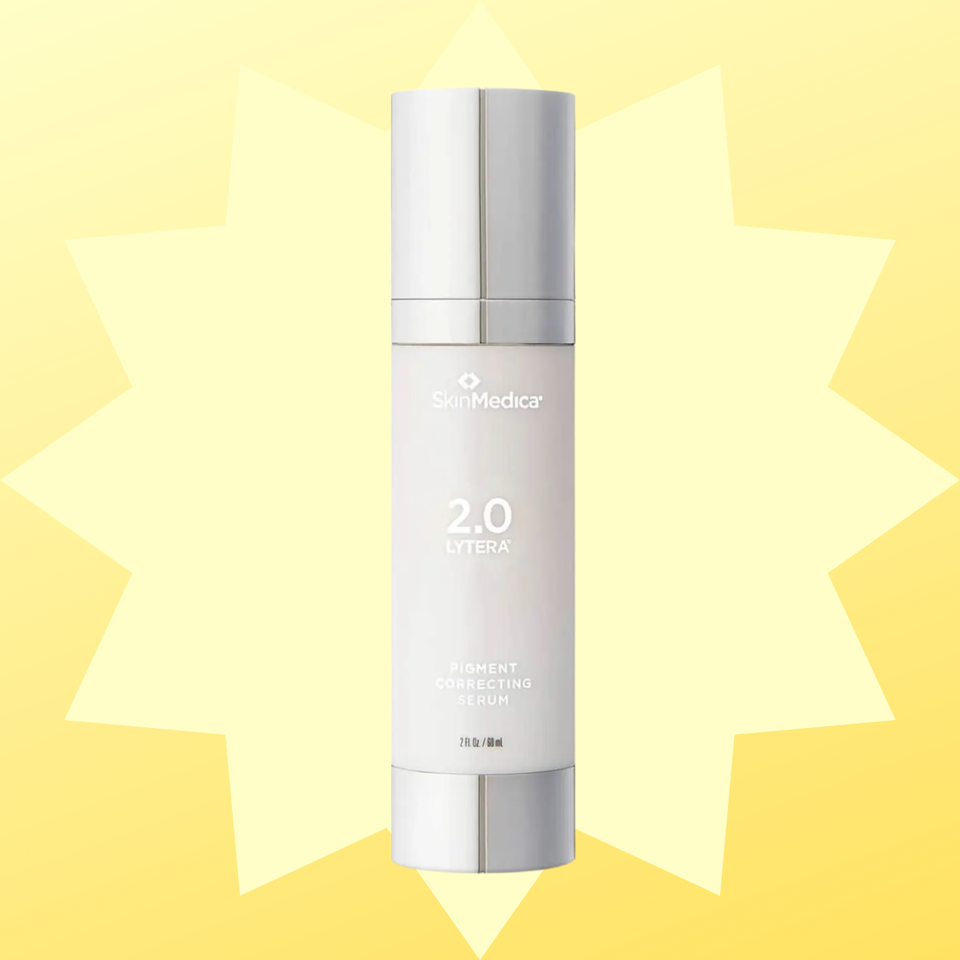 Dermstore
SkinMedica Lytera 2.0 pigment-correcting serum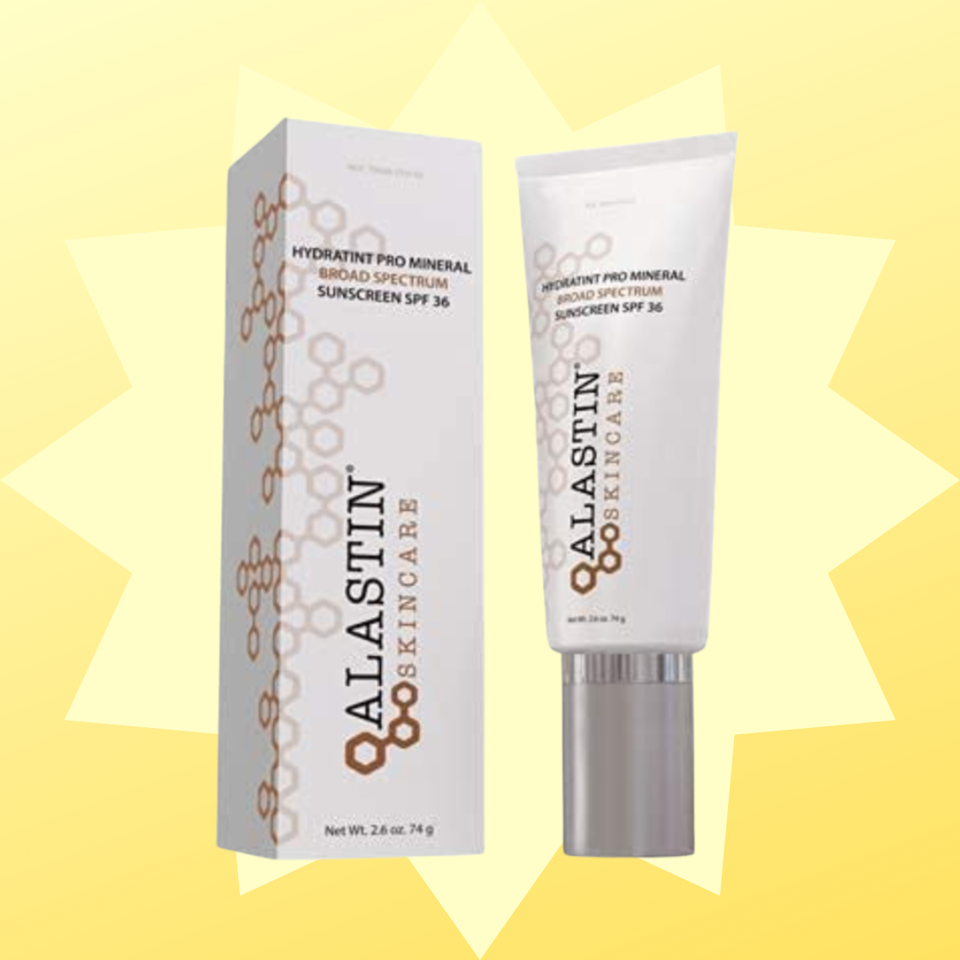 Amazon
Alastin Hydratint Pro Mineral Broad Spectrum Sunscreen SPF 36
This tinted mineral sunblock from Alastin protects the skin from sun damage and pollution while giving the skin a beautiful glow.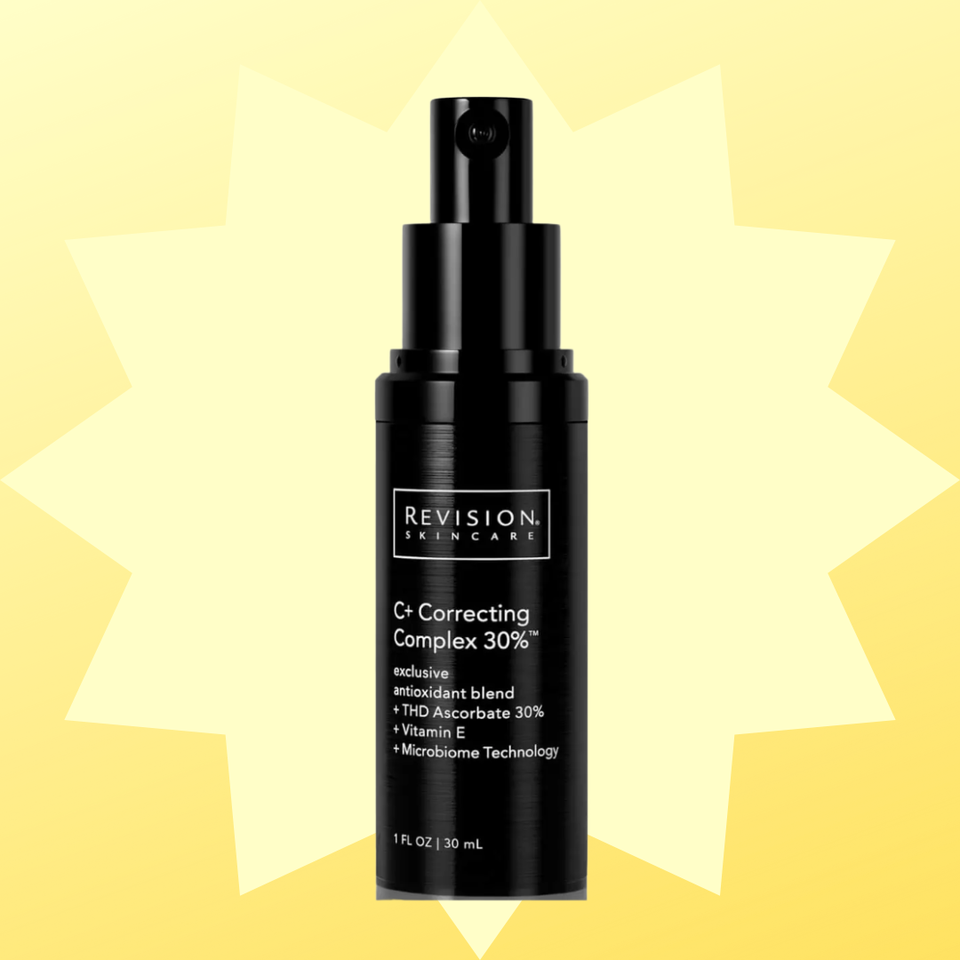 Dermstore
Revision Skincare C+ correction complex 30%
Get your shine on with this Revision Skincare Complex. Rich in vitamin C, it promotes healthy, youthful skin and helps reduce the appearance of dark spots and sun damage. It's an investment, but your skin will thank you.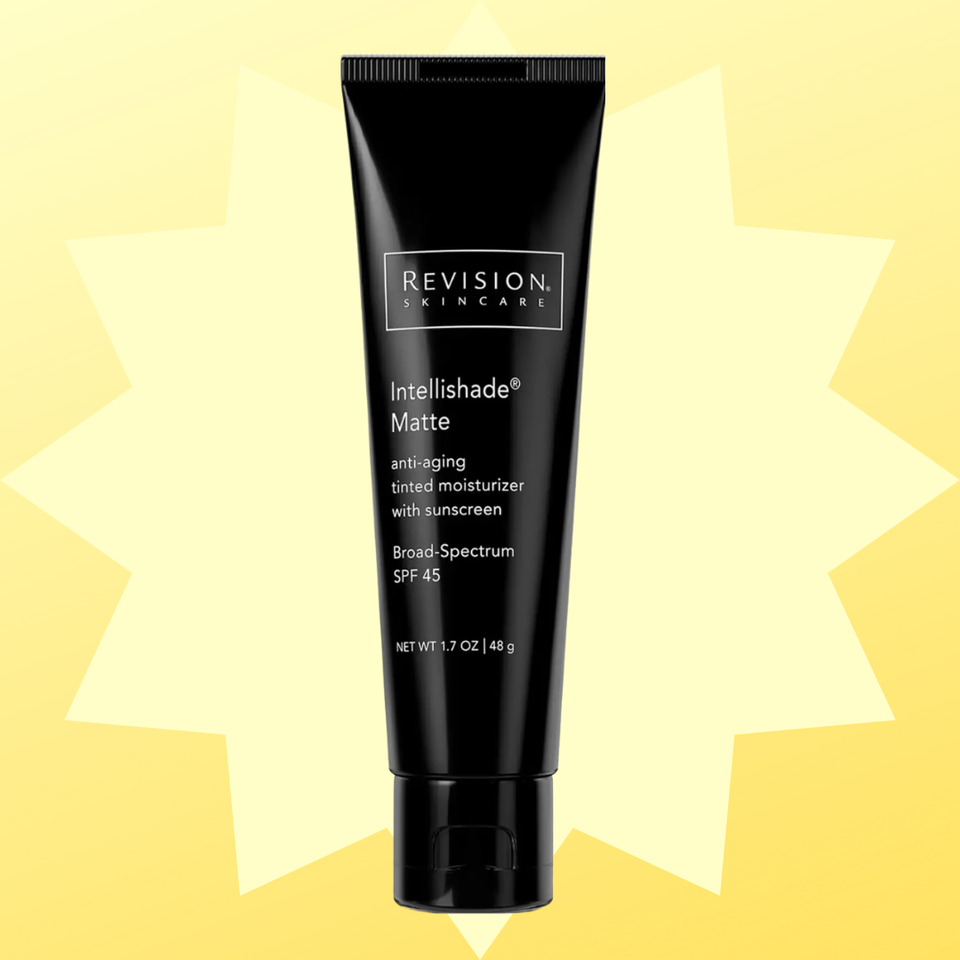 Dermstore
Revision Skincare Intellishade Matte Age-Defying Tinted Moisturizer 45 SPF
This tinted moisturizer from Revision Skincare not only offers excellent protection against sun damage, but also hydrates and brightens the skin, leaving it soft and smooth with a perfect matte finish.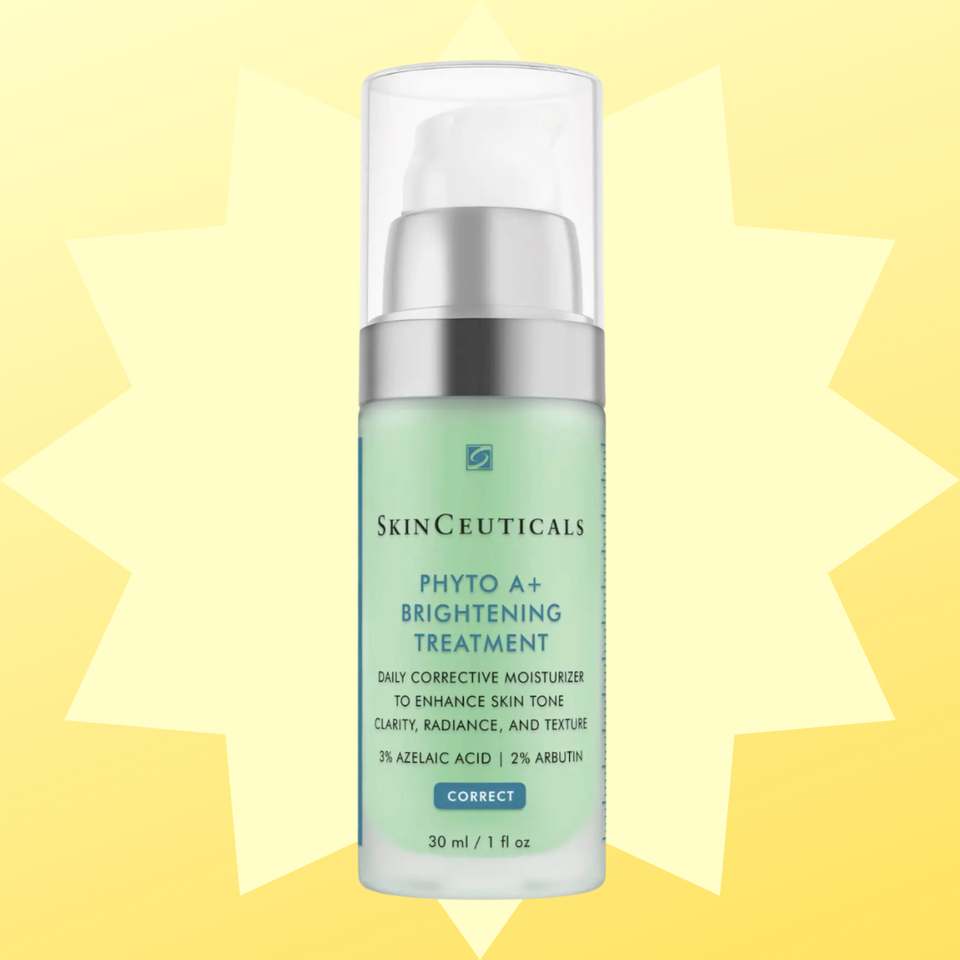 Dermstore
SkinCeuticals Phyto A+ Brightening Treatment
You can't go wrong with Skinceuticals, and this brightening treatment that doubles as a moisturizer has a gel-cream texture and formula that reduces dullness, redness, and even excess oil production. It is excellent for sensitive or acne-prone skin thanks to azelaic acid which, in addition to its action as a tyrosinase inhibitor, specifically targets clogged pores.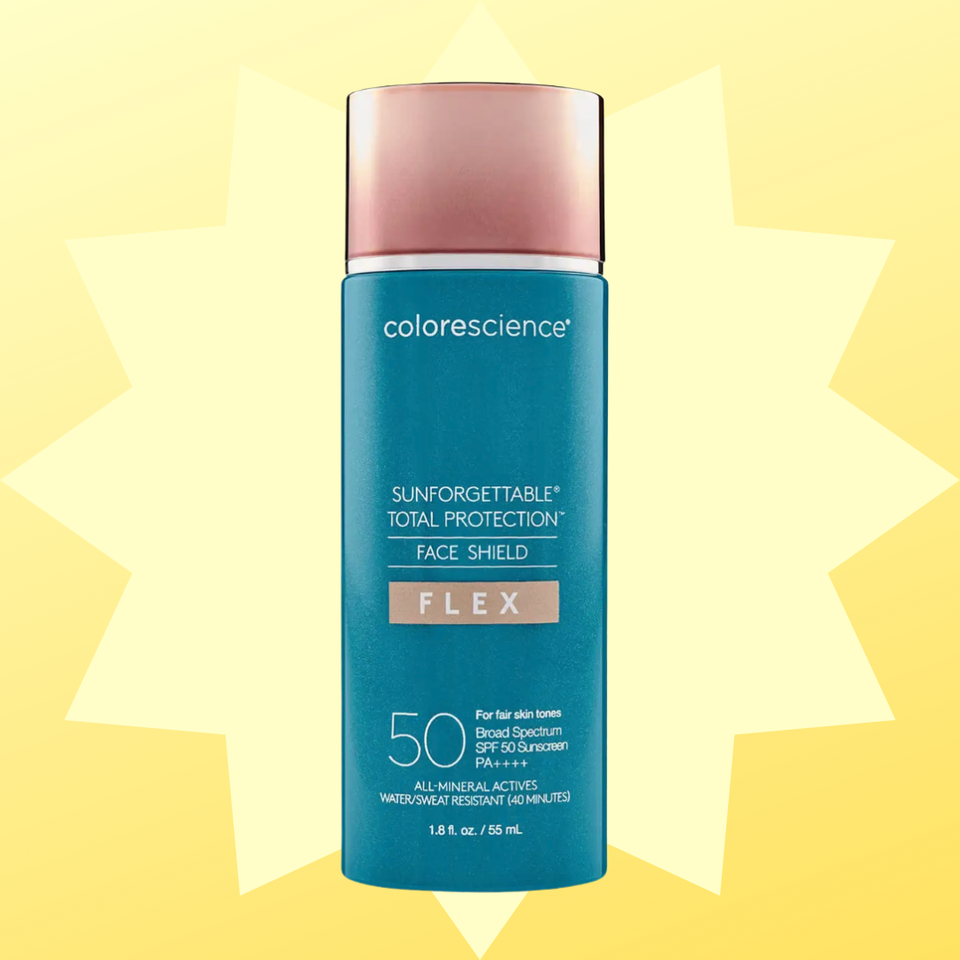 Dermstore
Colorescience Sunforgettable Total Protection Face Shield Flex SPF 50
Even out skin tone and saturate your skin with healthy ingredients with Colorscience's powerful sunscreen. It's buildable and has a naturally tinted finish that camouflages imperfections but feels like a second skin.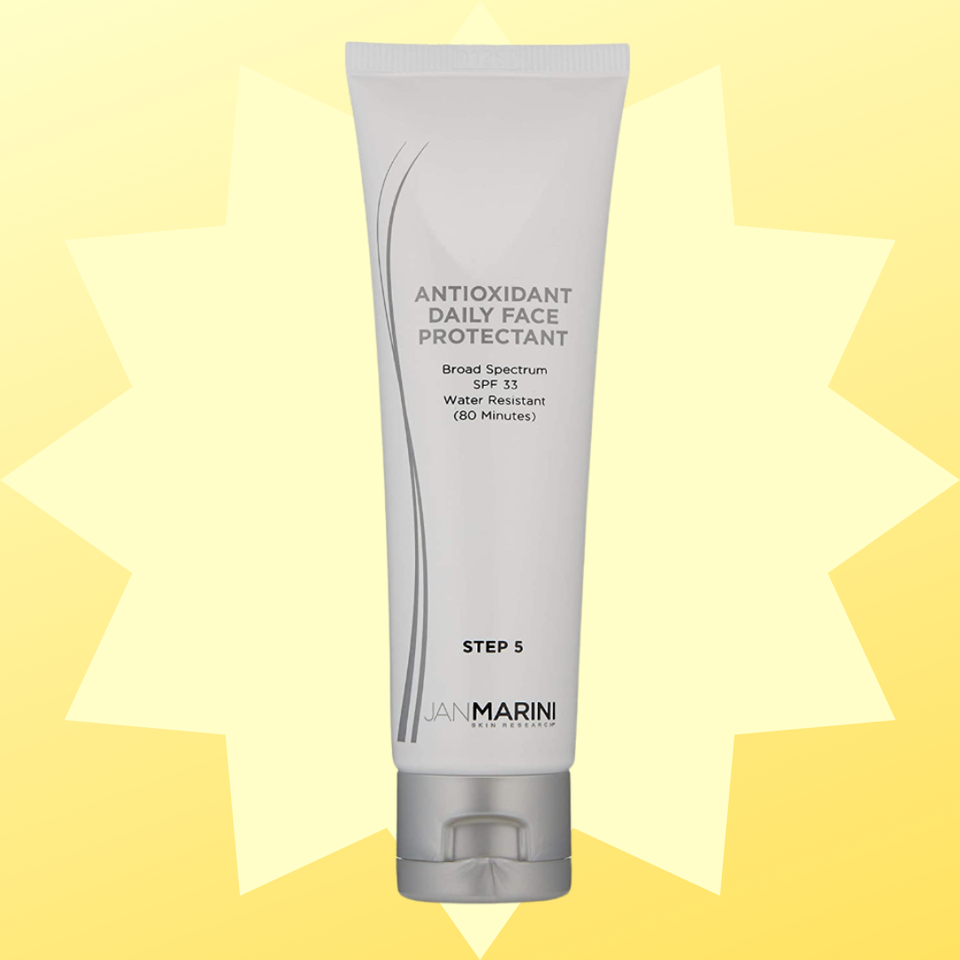 Amazon
Jan Marini Antioxidant Daily Face Protection SPF 33
Jan Marini's mineral sunblock offers both UVA and UVB protection and is packed with antioxidants and nourishing ingredients that won't leave skin oily or greasy.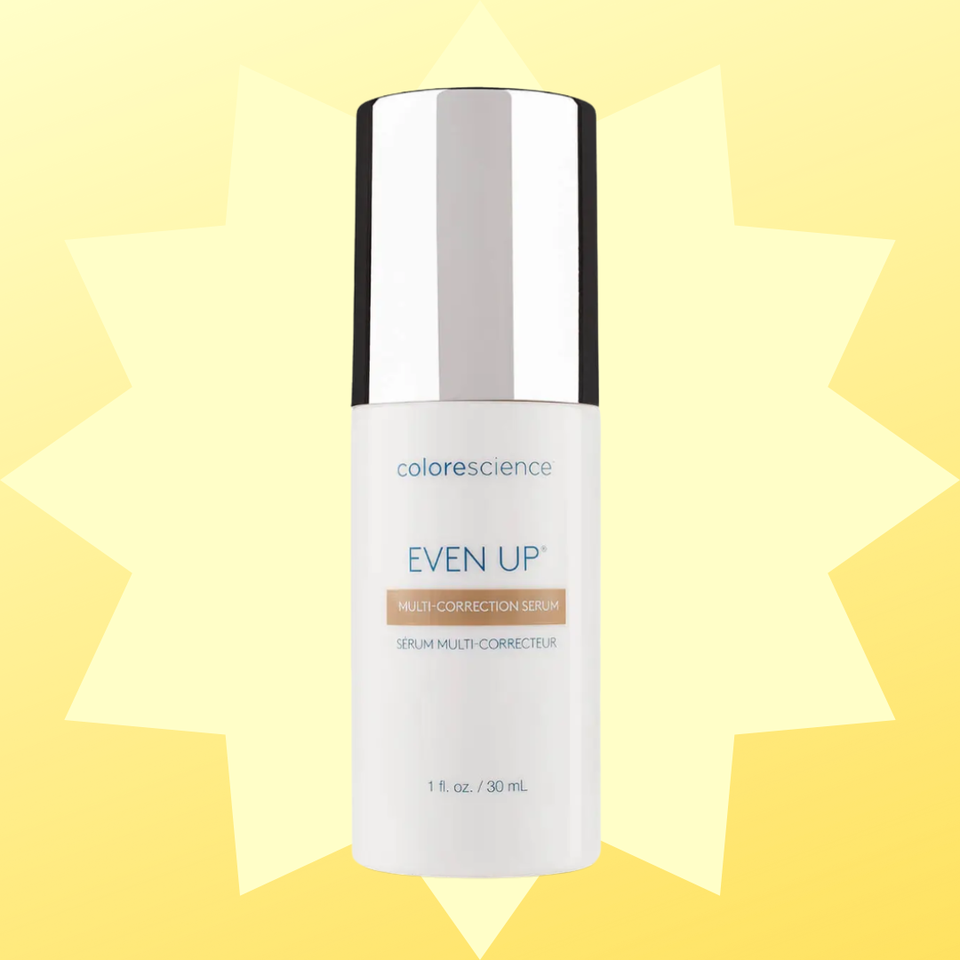 Dermstore
Colorescience Even Up MultiCorrection Serum
Cheatham also recommended this Colorscience serum, which is lightweight, hydrating, and multitasking. Peptides, ceramides and hyaluronic acid give skin the look of younger, smoother and more hydrated skin, while antioxidants can help reduce the appearance of dark spots, discoloration and more, revealing even-toned skin.