Latest
Indian Railways to Run Special Trains on These Routes For Holi 2023
IRCTC Latest News: Indian Railways said these special Holi trains will run 174 times between different destinations to handle the festive crowds.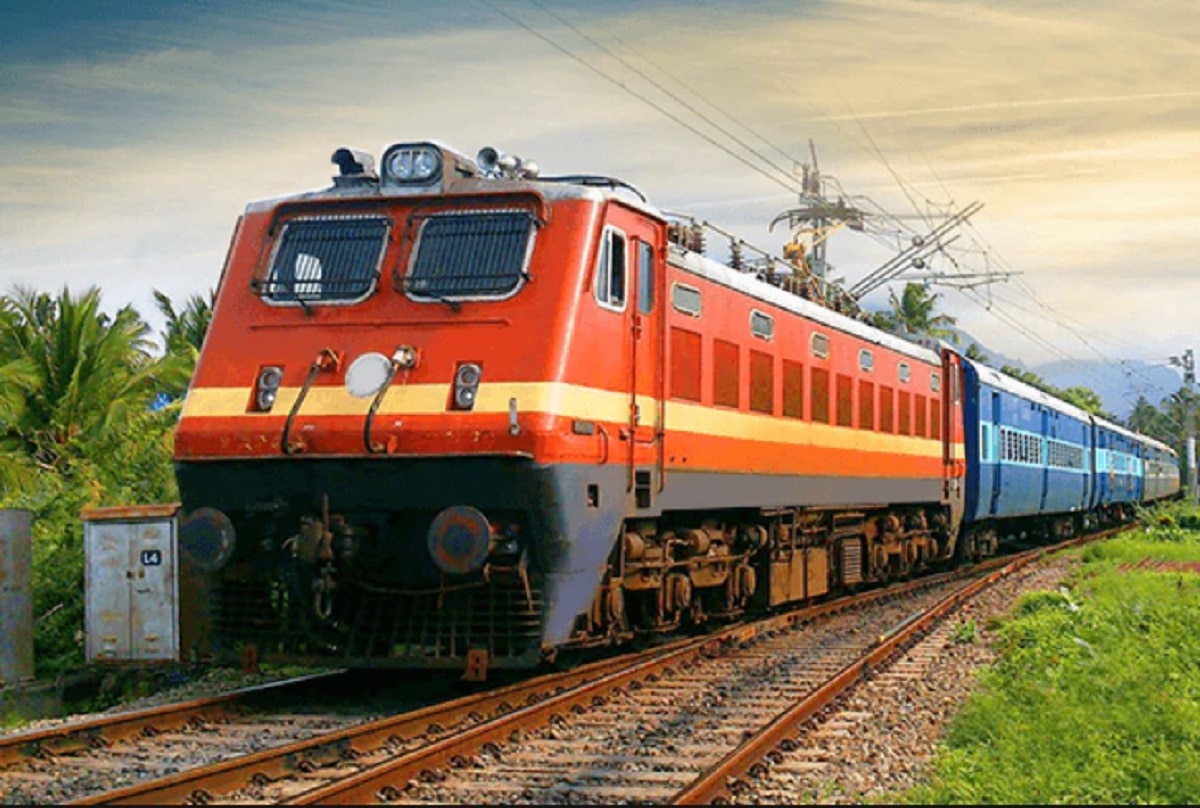 Latest IRCTC news today: In view of the impending onslaught due to the Holi festivalThe Indian train service said it runs special trains for the passengers. In this regard, the railway has come into being 39 pairs of Holi special trains. These special Holi trains offer connections to several states, including Uttar Pradesh, Bihar, Maharashtra, Madhya Pradesh, Gujaratand other.
Rail travelers from different cities like to come with these special Holi trains Delhi, Bengaluru, Mumbai, Ahmedabad, Amritsar, and others will be able to use the enhanced services and reach their home places easily.
Especially the Indian train service operates these special Holi trains during the holiday season to accommodate the increased influx of passengers. Interestingly, the railway operates these trains after prioritizing the most crowded routes such as Delhi-Patna, Bengaluru-Patna, Pune-Patna, Mumbai-Patna and others.
These special Holi trains will run 174 times between the various destinations to handle the onslaught during the holiday season.
Indian Railways Holi Special Trains: Full list here
04053/04054 Anand Vihar Terminal -Udhampur- Anand Vihar Terminal Reserved for AC Express
04672/04671 Shri Mata Vaishno Devi Katra New Delhi Shri Mata Vaishno Devi Katra Reserved Festival Special Express Train
04530/04529 Bathinda-Varanasi- Bathinda Festival Special Express Train
04052/04051 Anand Vihar Terminal – Varanasi – Anand Vihar Terminal Reserved Festival Special Express Train
04048/04047 Anand Vihar Terminal – Muzaffarpur – Anand Vihar Terminal Reserved Festival Special Express
04518/04517 Chandigarh – Gorakhpur – Chandigarh Reserved Festival Special Express Train
04412/04411 Anand Vihar Terminal-Saharsa – Anand Vihar Terminal Reserved Festival Special Express Train
04060/04059 Anand Vihar Terminal – Jaynagar – Anand Vihar Terminal Reserved Festival Special Express Train
04062/04061 Delhi – Barauni – Delhi Reserved Superfast Festival Special Express Train
04064/04063 Anand Vihar Terminal – Jogbani – Anand Vihar Terminal Reserved Festival Special Express Train
04070/04069 Anand Vihar Terminal – Sitamarhi – Anand Vihar Terminal Reserved Festival Special Express Train
04068/04067 New Delhi – Darbhanga – New Delhi Reserved Festival Special Express Train
04066/04065 Delhi – Patna – Delhi Superfast Festival Special Express
03251/03252 Rajgir – Anand Vihar – Rajgir Super Fast Fortnightly Express Special
05577/05578 Saharsa-Ambala Cantt-Saharsa Biweekly Express Special
05269/05270 Muzaffarpur – Valsad – Muzaffarpur Weekly Express Special