Best
'Khan!!! The Musical!' is a wacky 'Star Trek' adaptation best served live Off-Broadway
Director Nicholas Meyer's Star Trek II: The Wrath of Khan is widely regarded as the best of the Star Trek films, consistently taking first place in any respectable ranking. Now the popular 1982 Hollywood sci-fi film is serving as loose inspiration for a wild new live theatrical production in New York City this spring.
Peekskill Productions just announced their official release dates for Khan!!! The Musical!: A Parody Trek-tacular, (opens in new tab)" Co-written, composed and lyrics by Brent Black, co-designed and additional material by Alina Morgan and directed by John Lampe.
This compelling rendition plays a limited five-week engagement at Off-Broadway's Players Theater in New York City. The performances begin on May 4th and last until June 4th.
Opening night is scheduled for Saturday, May 6th at 7pm. Tickets range from $25 to $65 and are available at www.khaniscoming.com (opens in new tab) or call the theater at 212-475-1449. In addition to the nightly performances, a matinee is offered on Saturdays and Sundays at 2 p.m.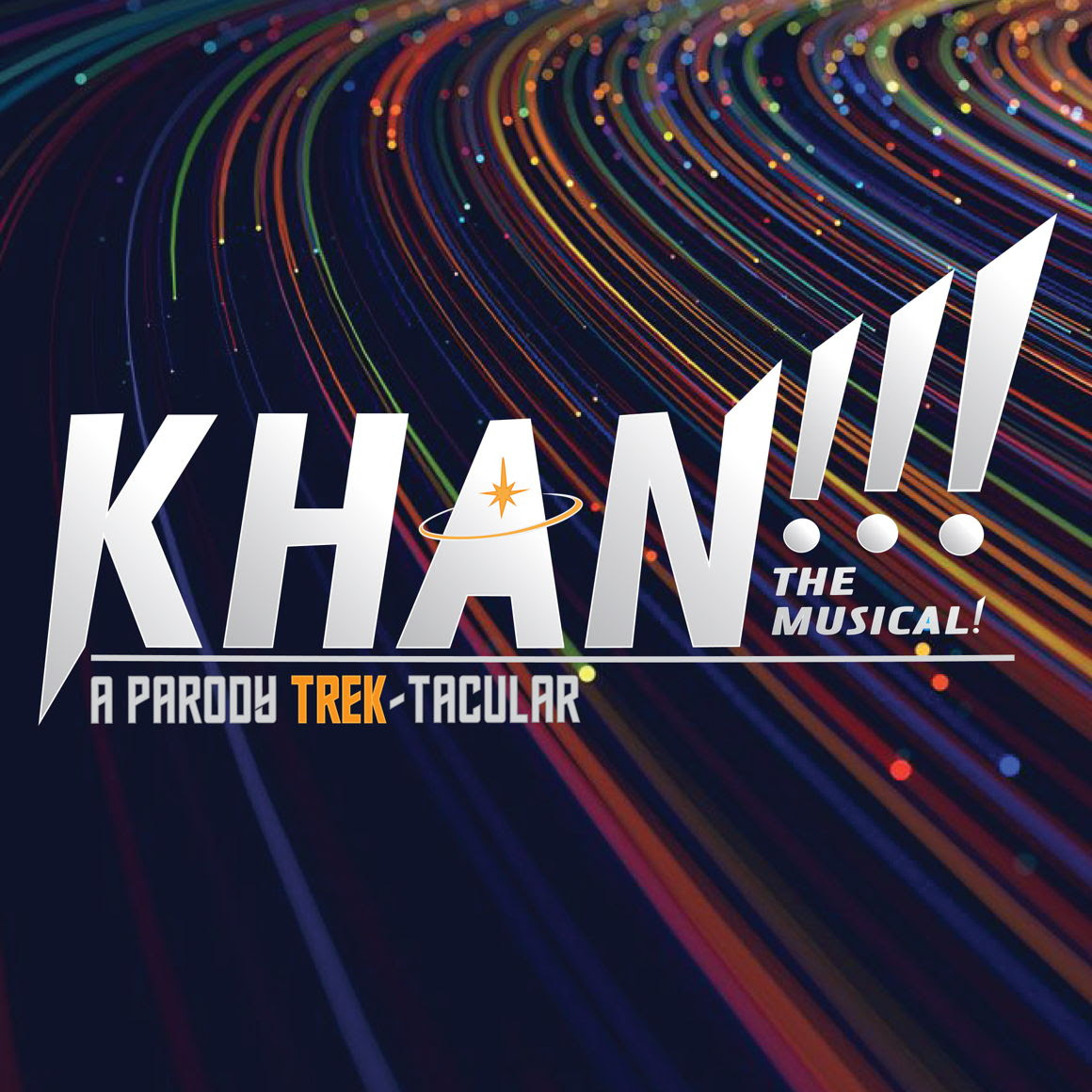 Here is the official description:
"It's the year 2366 and Data the Android presents its cheesy musical adaptation of 'The Wrath of Khan.' In this sci-fi send-up, an elderly Captain Kirk experiences a Come of Middle Age storyline when his nemesis Khan escapes from exile and swears revenge. The cat-and-mouse game that follows ignites an adventure that includes Vulcan tap dancing, Kirk's long-lost son (a William Shatner impersonator), and of course…mutated space chickens!"
Creator and composer Brent Black is probably one of the few hardcore Trekkies in the universe whose fandom grew specifically out of the "Star Trek" films themselves.
"I watched a little bit of 'The Next Generation' as a kid, but around 2009 I watched the first seven 'Star Trek' movies in pretty quick succession and loved them," Black tells Space.com. "I also started exploring various Star Trek TV shows around this time, but my entry point was really the film series, including The Wrath of Khan.
"In 2015, I went to a weird dance show in Brooklyn with two astronauts dancing and suddenly I thought, 'They both look kinda like Chekov and Terrell in The Wrath of Khan. And I started thinking about what it would be like to write a musical based on the film. Pretty soon I had an outline, but I couldn't find a framework that would explain why it was a musical. I thought the character of "Q" might be a narrator who retells the story in a way that he found more interesting. But my friend Alina Morgan suggested that Data present his musical version of the Khan story on the holodeck. From then on I was on the road.
"One thing I learned developing this show is that if you say, 'I'm writing a 'Star Trek' parody musical, a lot of people are immediately skeptical, a loving roast of the 'Trek' universe and at the same time a gripping musical with heart and depth. One of the coolest surprises during the show's 7 years of development has been how people who haven't seen 'Star Trek' are actually having a great time."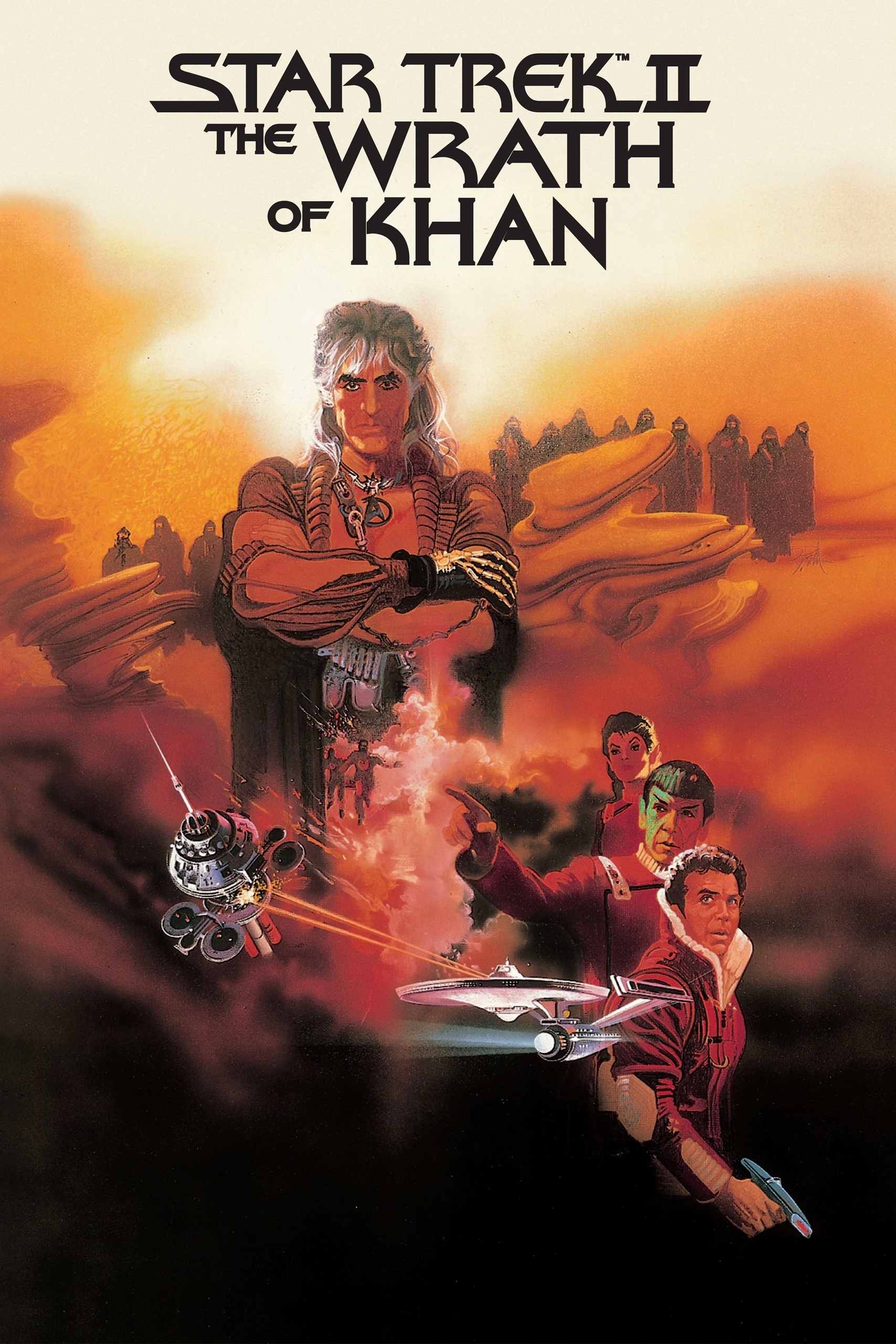 For director John Lampe, this project was a nostalgic return to the colorful sci-fi realm conjured up by Gene Roddenberry and later expanded into Trek films, TV shows, books and comics.
"There were infinite worlds, and even better, infinite adventures," Lampe explains to Space.com. "And we've only seen the voyages of a spaceship! I loved imagining how many different stories could be told featuring the crew of the Enterprise, let alone all the other ships in Starfleet!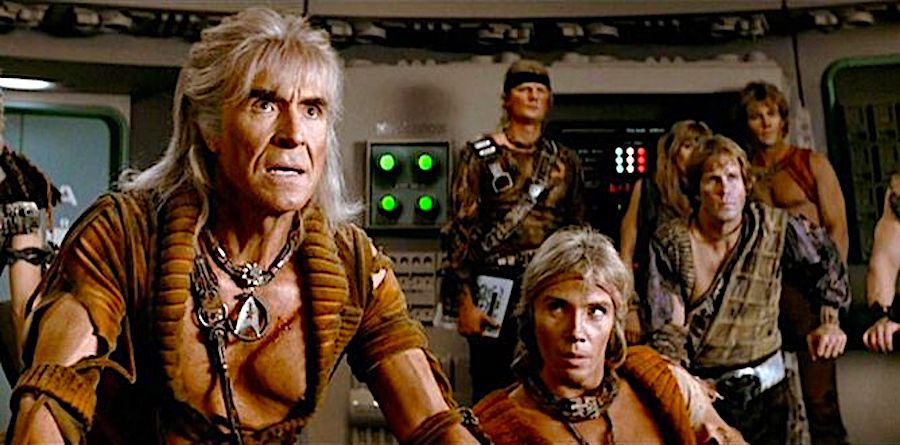 "One of the things I've always loved about TOS is how much had to be done on a limited budget and with a limited amount of time. It's certainly something we can identify with in the theater world. It also lends itself to some pretty exciting creative opportunities. If you can't spend $5 million on a problem, you'll have to come up with some unorthodox ways to tackle it, whether it's a succinct new line, a completely rewritten scene, or sometimes a slightly exposed zipper on the back of an alien costume .
"One thing that Brent and I are both passionate about is making this show appealing not only to longtime fans but also to casual theatergoers. Whether you've watched every episode of every series or worn out your paperback copy of The Eugenics Wars (opens in new tab)," or you've never seen a single frame from a Star Trek movie or series, Khan!!! has something for you."
"Khan!!! The Musical!: A Parody Trek-tacular (opens in new tab)' jumps onto the New York stage from May 4th to June 4th.
Follow us @spacedotcom (opens in new tab) At Facebook (opens in new tab) And Instagram (opens in new tab).