Latest
Starkey's latest hearing technology system, Genesis AI, set to redefine the future of hearing aids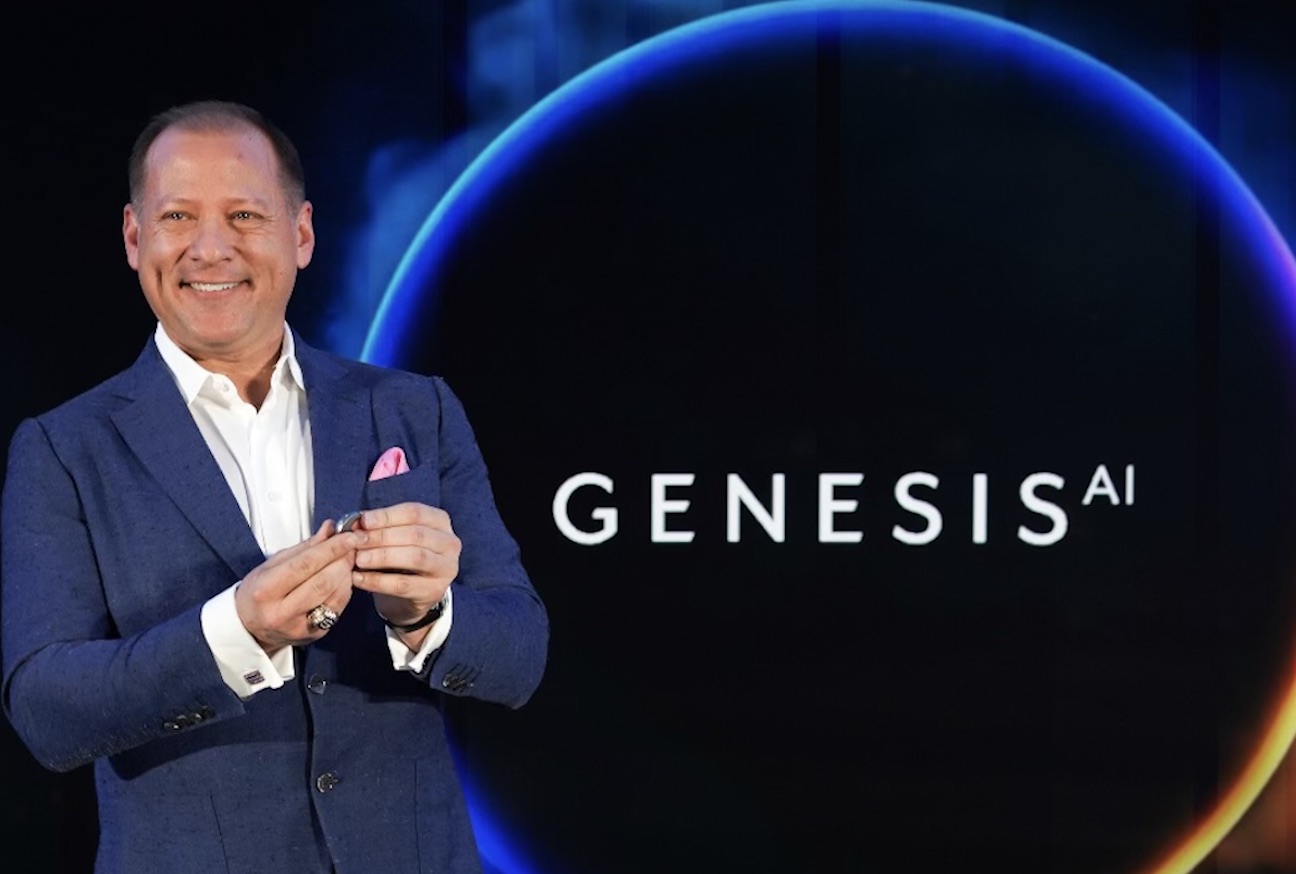 Brandon Sawalich, Starkey's CEO, is not only the brains behind the company that makes hearing aids for millions of people every year, but he's also been involved in testing their latest product.
Last month, Eden Prairie-based company Starkey unveiled Genesis AI, its latest hearing technology system. Starkey describes it as a completely redesigned hearing technology that features a new processor, sound, industrial design, fitting software and patient experience, and represents a breakthrough in the hearing aid industry's effort to redefine the future of hearing health.
After wearing Genesis AI for six months, Sawalich gives the product an enthusiastic endorsement, stating that it delivers quality sound and is effortless to wear. He said Starkey had fitted "many residents here in Eden Prairie" with the new product during testing and consistently had positive results in sound quality.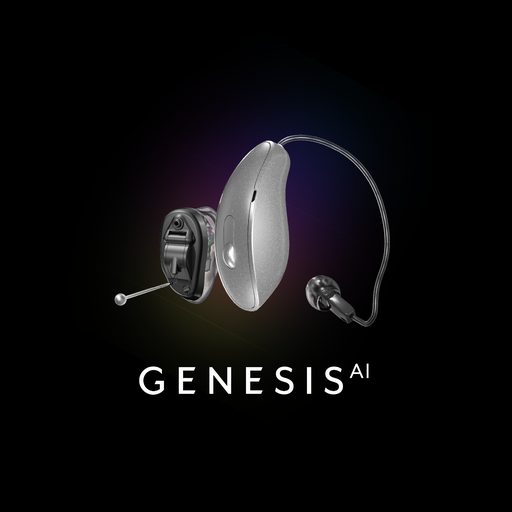 Genesis AI, which Sawalich said is currently in a controlled rollout, will be available to the public by the end of the month.
Advertising
"The first word that came to mind was transparent because I really needed to make sure it was on," Sawalich said in an interview. "And it had a lot to do with fit and then sound quality. We have the widest dynamic range in our industry with this new chip, so you don't hear the circuit noise, you don't hear the things that traditional hearing aids can do to a patient."
According to Sawalich, Genesis AI is the result of a five-year journey to redefine the future of hearing health and is Starkey's flagship product. "And I can confidently say that it is our industry's flagship product," he added.
Salawich believes the new chip and the product's processing power is just the beginning of what the company can achieve.
"We have a roadmap for next steps, and now we're building on the back of greatness," he said. "For us in our job and in our business, job number 1 is hearing and noise. People want to hear better. That's where we come in, and we've been able to adapt and collaborate with the technology, design and components that make up this product."
According to Sawalich, Genesis AI aims to reduce the stigma associated with wearing a hearing aid by making it comfortable to wear and visually appealing, meaning it is not visible when worn.
"I understand the stigma [of hearing aids]," he said. "I'm 47 years old, CEO of Starkey, which makes all these products and helps millions of people a year. Even I'm aware that I wear a hearing aid or something I need, but with this one I didn't have that problem at all. I love it. It feels light and I don't even feel like I'm wearing anything."

be informed
Sign up for EPLN's FREE email newsletter

Subscribe to
Comments
Comments are not allowed on our site, but we offer several ways to provide feedback and raise your voice. If you think there is an error in the story or want to get in touch with the author, please contact us. If you would like to reply directly to this article, we welcome and encourage letters to the editor. Details on how to submit a letter can be found on our contact page.