Sport
Texans sign linebackers Cory Littleton and Denzel Perryman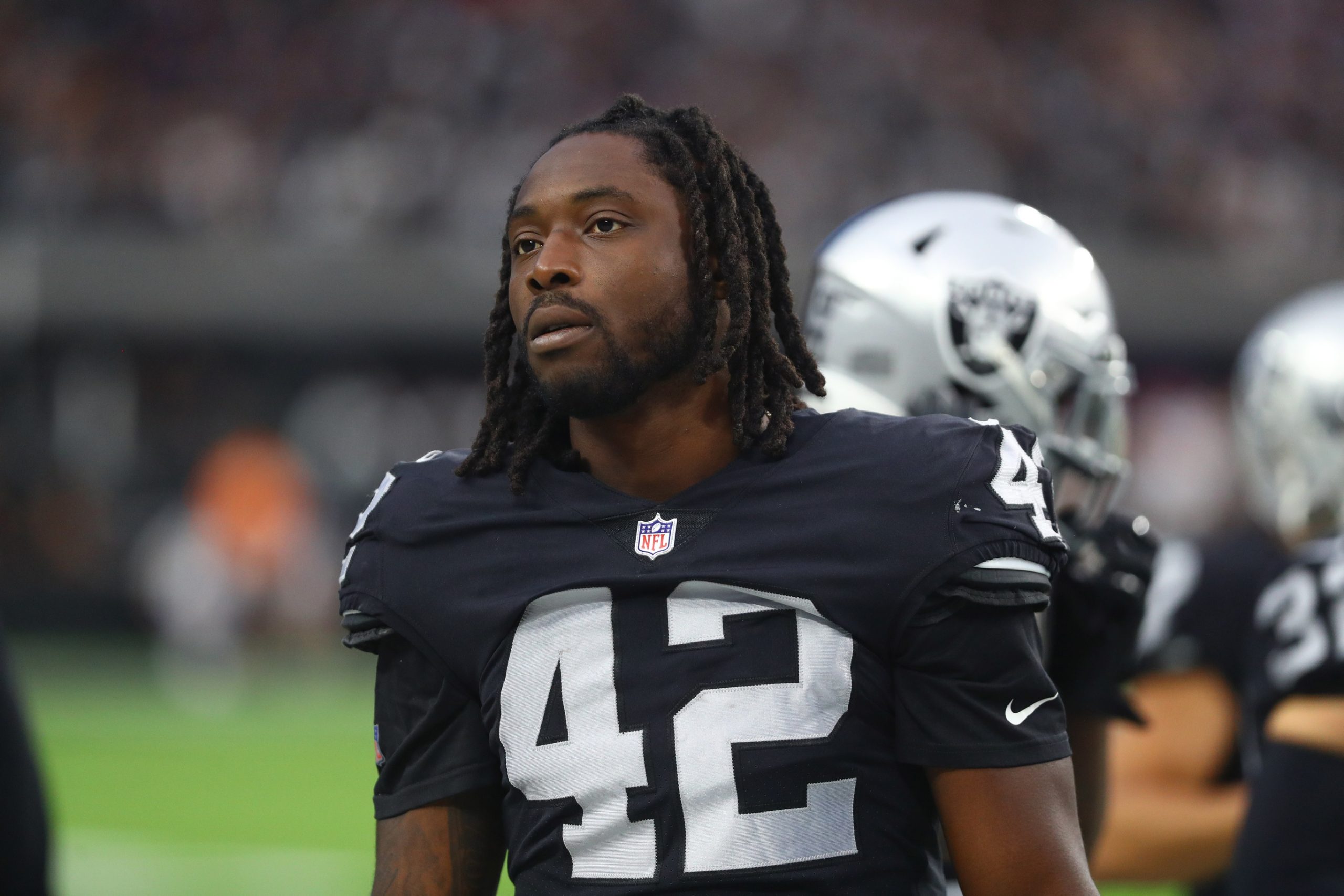 The Houston Texans looked to improve their defense this week by signing inside linebackers Denzel Perryman of Coral Gables, Fla., and Cory Littleton of Spring Valley, California. The Texans have already looked to improve their offense with the signings of wide receiver Robert Woods and tight end Dalton Schultz, and now their focus last week has been on defense. In addition to Perryman and Littleton, the Texans also signed free safety Jimmie Ward of Racine, Wisconsin, last weekend.
According to spotrac.com, Perryman signed a one-year deal worth $3.5 million on Wednesday. The Texans are Perryman's third NFL franchise, following the San Diego/Los Angeles Chargers (2015-2020) and the Las Vegas Raiders (2021-2022). In 2022, he had 83 combined tackles (54 solo tackles and 29 assists), 14 tackles for a loss, five quarterback hits, two interceptions for 48 yards, two pass deflections, and a sack. Perryman was selected to the Raiders' 2021 Pro Bowl. That year, he had 154 combined tackles (102 solo tackles and 52 assists), five tackles for a loss, three quarterback hits, two fumble recoveries for a yard, and one forced fumble.
---
---
According to ESPN's Jeremy Fowler, Littleton signed a one-year deal worth $2.7 million. He is joining his fourth NFL franchise after the Los Angeles Rams (2016 to 2019), Las Vegas Raiders (2020 to 2021) and Carolina Panthers (2022). In 2022, Littleton had 47 combined tackles (28 solo tackles and 19 assisted tackles), two quarterback hits, a tackle for a loss, two pass deflections and a half sack. Littleton was selected to the Pro Bowl by the Rams in 2018. That year, he had 125 combined tackles (90 solo tackles and 35 assisted tackles), nine tackles to a loss, four quarterback hits, four sacks, three interceptions for 48 yards and one interception for a touchdown, and 13 pass deflections.
Ward signed a two-year deal worth $13 million. according to spotrac.com. After nine seasons with the San Francisco 49ers, he joins his sophomore NFL team. In 2022, Ward had 50 combined tackles (38 solo tackles and 12 assists), two quarterback hits, one tackle for a loss, three interceptions, five pass deflections and one forced fumble.
---
Fill out the form below to receive our NFL Messages straight to your email For free!